Killererin Christmas Market 2014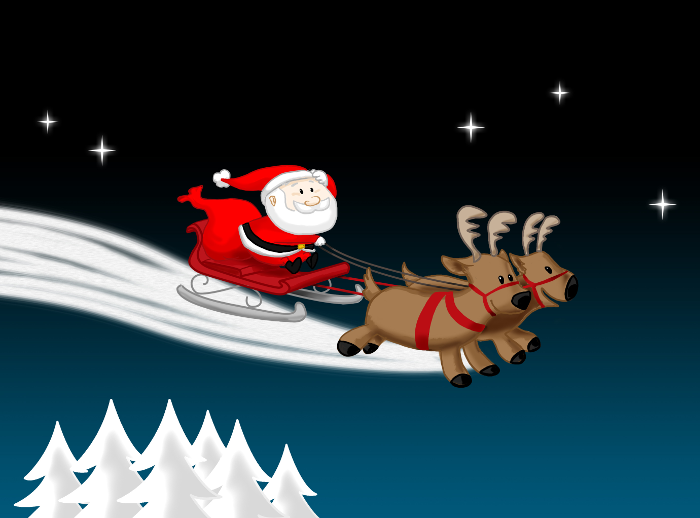 The second Killererin Christmas Market will be held on Dec 14th from 12-6pm at Killererin community centre. Once again there will be a wide variety of stalls and activities for all age groups.
We will be there on the 14th of December so keep an eye out for our stall which will be displaying our latest models for Christmas 2014!
Come along and enjoy the day!