Gort Diecast Model and Diorama Show 2015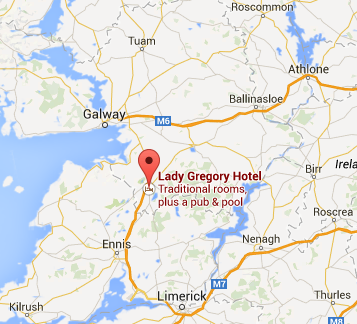 Adam's Model Farms will be at the first Gort Diecast Model and Diorama Show where we will be displaying our latest farm models for 2015. This show will be held in the Lady Gregory Hotel, Ennis Road, Gort, Co. Galway on Sunday 15th of February 2015 from 10am to 6pm.
This Diecast Model and Diorama Show will have a wide range of exhibits of model tractors, trucks, cars, trains, construction models, doll houses, farm models and other popular model toys. The Gort Show will also include a special appearance of a large scale, detailed train diorama layout of the Gort Railway Station.
This will be a great day out for young and old who are interested in all types of model toys and we look forward to seeing you there.
To find out more about the first Gort Diecast Model and Diorama Show, visit https://www.facebook.com/gortdiecastmodelanddioramashow?fref=photo