Tullamore Diecast and Model Show 2014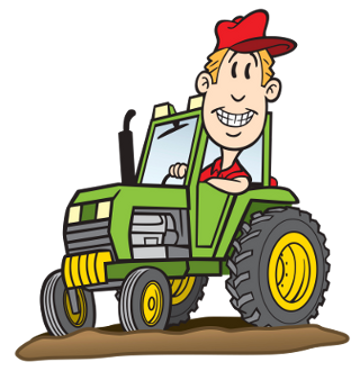 The 2nd Tullamore Diecast and Model Show takes place next Sunday (24th of August 2014) in the Tullamore Court Hotel. We will be displaying the latest range of model toys from Adam's Model Farms in Tullamore on Sunday.
This show includes a wide range of diecast and models including the following:
Farms
Construction models
Trucks
Trains
Cars
Doll houses
For those of you going to the Tullamore Show, keep an eye out for our selection of kids toys including model farms, model marts, model garages, model sheds and toy farm accessories.
Looking forward to seeing you there!
To find out more about the Tullamore Diecast and Model Show 2014, visit https://www.facebook.com/events/543374345767626/?ref=22